Rental Cars and Bikes
Palm Discoveries Goa provides wide range of rental bikes in Canacona. We have geared as well as non geared bikes. Honda Activa, Honda Deo, Hero Mestro are non-geared bikes, where as we have Yamaha FZ, Enfield Bullet, Avenger in geared category. Rental bikes in Canacona are an advantage here. Many Tourist prefer this option to view beautiful places in Goa, which really leads to a surprise.
Cars on rent in Canacona are usually needed for easy and comfortable travelling. Families mostly prefer Four Wheel Drive to travel which gives them the best experience of their enjoyment in Goa. We provide Chauffeur driven in Canacona and self drive cars in Canacona for rent such as Toyota Innova, Maruti Suzuki Swift, Maruti Suzuki Omni Van, Maruti Suzuki Alto and many more.
Goa Beach Huts
Garden Homes is the name given for our cottages, specially made for our guest to spend their memorable and enjoyable vacations. The cottages have beautiful and excellent beach view with clean and neat sea shore.
The Cottages are made of wooden furniture & bamboo roof mats. Sea Facing Rooms are fully intact with well formed beds with mattress and pillows. There are well furnished wooden table and and chairs with attached bathroom and Washroom.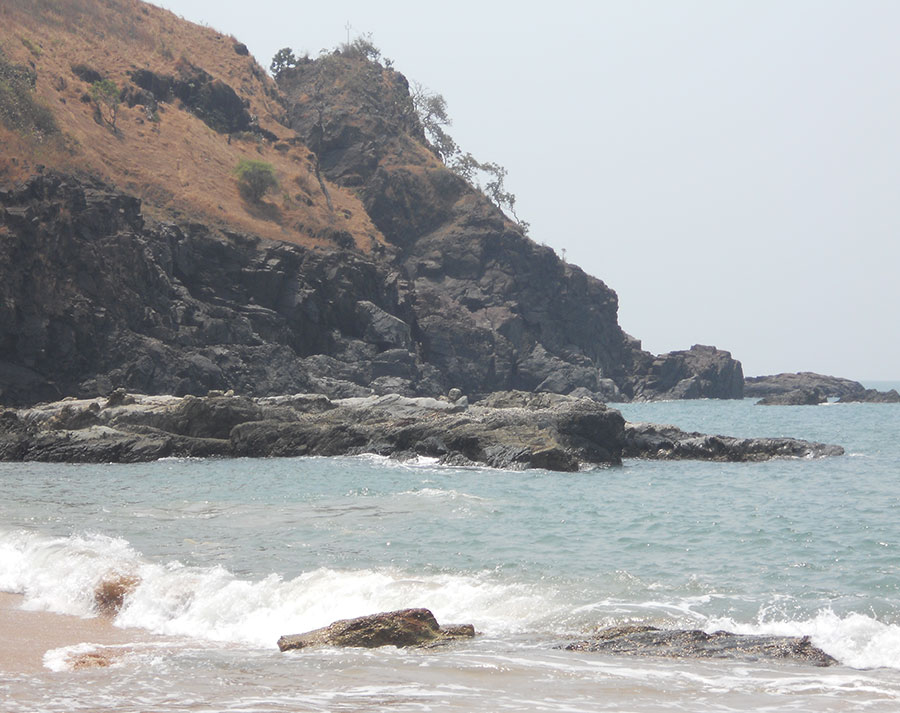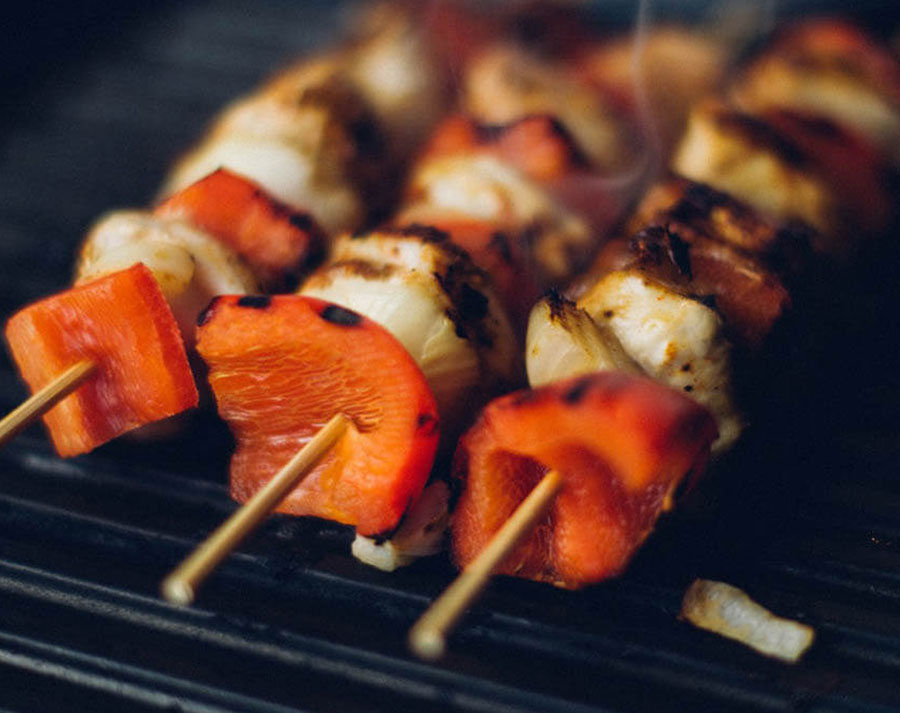 Restaurant
We have our in-house Restaurant with Veg & Non – Veg food, its a Bar & Restaurant. We also have continental food. The most important specialty the is famous is the Goan fish curry and fry fish with Delicious taste at your service in our Restaurant. Every year a-lot of tourist specially visit us for our Goan Fish Curry.
We have all kind of Beverages which is the specialty of our Bar. We stock all types of beverages at our restaurant. Just go out and chill and enjoy your vacation in Canacona. We actually make you feel you are on holidays.
Laundry Service
We provide Instant Laundry Service to Our Guests, All the facilities like washing your clothes, ironing, etc will be taken care of by Palm Discoveries Goa Management. We make you Feel at Home and this is our prime MOTO.
Palm Discoveries Goa with Mr. Velip assures you that you have really unforgettable moments in Canacona of your life at Palm Discoveries Goa. Experience the Goan life - full of Adventures and blended with Goan Culture.